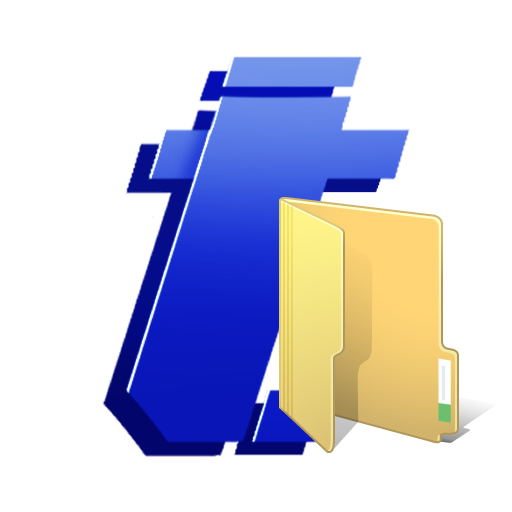 Welcome to the (unofficial) Tadah Archive Project.
This is an archive of the Tadah website as it appeared on June 10 2022.
Main site archive
Mauer archive
Avatar fetcher tool
You can use the avatar fetcher tool to easily fetch your (or anybody else's) avatar thumbnail.
Note: The account used for archival is an alternate account somebody donated to me. The email address is a throwaway.
Have a question about the archive? Want to meet up with fellow Tadah users? Look no further than the Tadah Archive Project Discord!
The archive slightly modifies some pages so they can be properly displayed. You can disable this by adding id_ to the URL like this:
https://archive.lumen128.com/tadah/id_/https://tadah.rocks/my/dashboard
All Tadah Archive Project data will be publicly available for download soon.